WEB POLL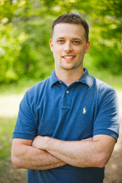 #1 Selling Agent Keweenaw MLS 2016
Hi, I'm Josh Stein and I welcome you to my website. Please take your time and check out the many interesting features on this site. Since 2012, I've closed more units than any other real estate agent in the Upper Peninsula of Michigan! My main coverage area consists of Keweenaw, Houghton, Baraga, and Ontonagon counties. I own the Houghton Branch of Northern Michigan Land Brokers, where we are very effective at selling land and homes all over the Western Upper Peninsula. I obtained my Bachelor's Degree from Michigan Tech in Forestry, and also own Northwoods Forest Management where I manage forests for private landowners.
With my combined knowledge of our natural resources, extensive sales training, and an aggressive work ethic, I have enjoyed a rewarding career so far in my 13 years in the real estate business. Whether you are looking to buy or sell a home, waterfront, vacant land, or some fantastic upper peninsula hunting and fishing property, call me for a refreshing new experience in real estate.
Josh's Live Webcam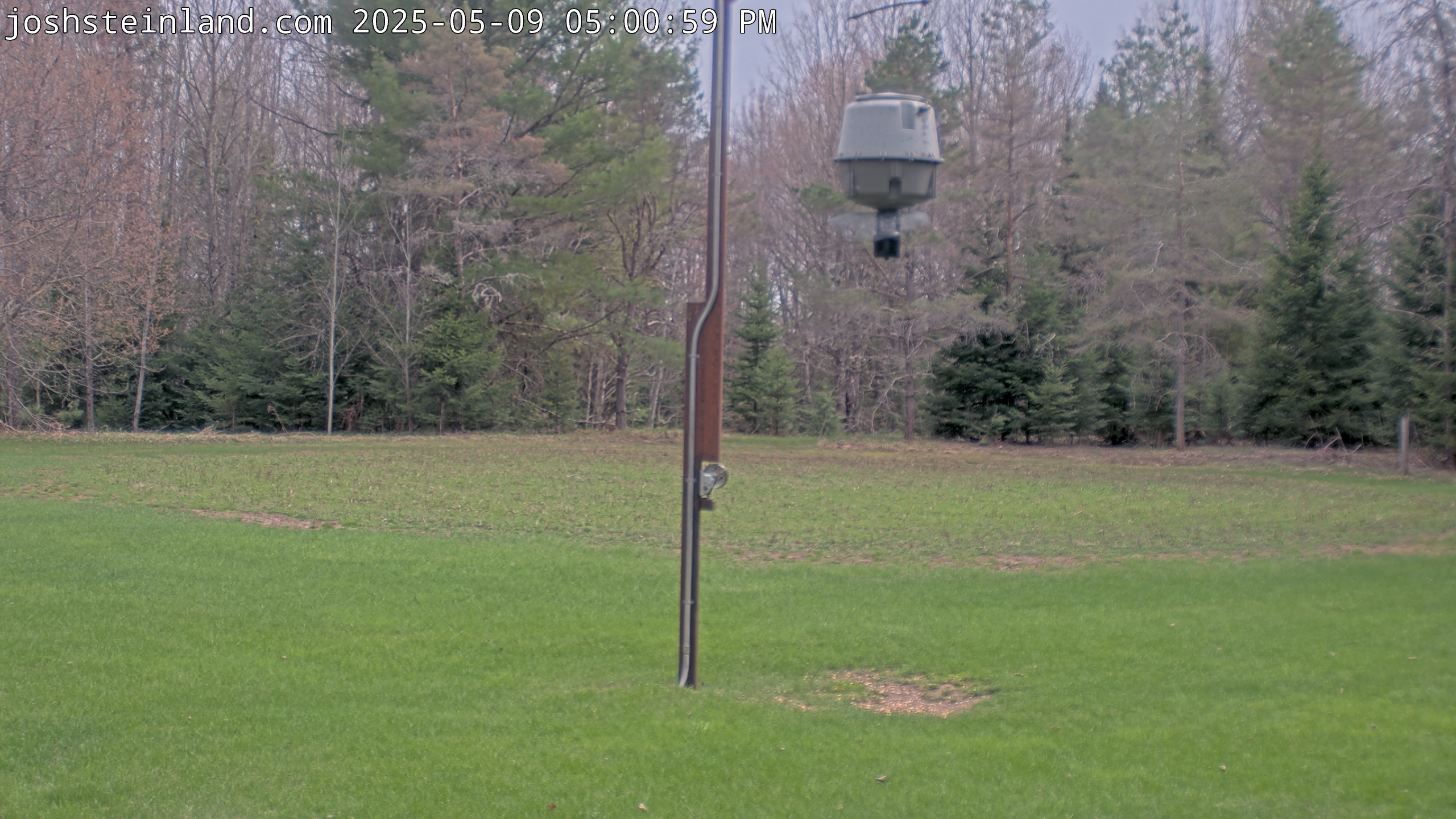 Click Here To View Live Stream
Picture of the Day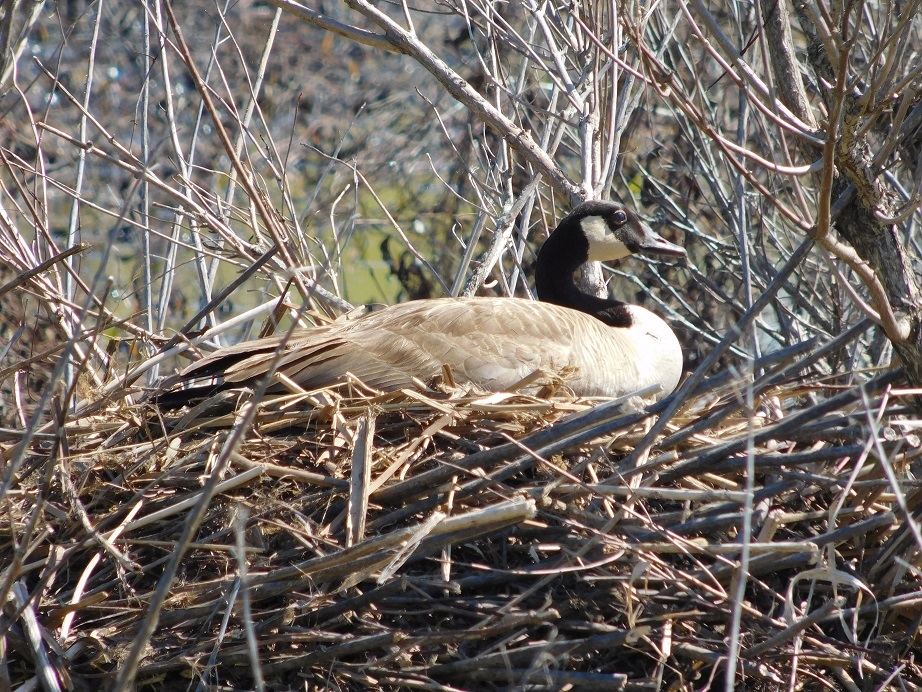 April 28, 2017
Canada goose on the nest. Sent in by Jeanette Harmon from Iowa!
Have a nice photo to share? Send it to joshsteinland@gmail.com
Josh's Journal

Freezing Rain Thursday
April 27, 2017

Bad weather today! The locals schools have closed due to a lot of freezing rain. I'm already aware of a couple of accidents today. Good day for more office work! CLICK HERE to see a beautiful new home I just listed on the Ravine River! That is a really awesome place. Drive slowly out there!

Wet Wednesday
April 26, 2017

Cold and rainy today, but a lot was accomplished. I got both of my Stanton Township vacant land deals together, and also am writing an offer on my Rabbit Bay listing. I also put five new listings on the MLS today. CLICK HERE to see a great price on a waterfront parcel north of L'anse. Also CLICK HERE to see a new Portage Lake listing on North Entry near Chassell. As you can see, the drone will be used very frequently for many of our listings. It is such a great tool to get a full perspective of the properties and surrounding areas. I hope your day was great!

Tuesday
April 25, 2017

Today was a bit of a marathon. This morning I wrote an offer on some acreage out in Stanton Township, and am also negotiating an offer on some land on Liminga Road. I also went down to Baraga County to take pics of a new listing on Bayshore Road, as well as some pics of listings in Point Abbaye and Arvon Road. Tonight I went to take some more pics of a couple of new waterfront listings on North Entry Road in Chassell. Now it is time to get caught up on e-mails. It was a beautiful day to be out, but it sounds like colder weather is coming...

Monday
April 24, 2017

Saturday was in excess of 70 degrees, and a beautiful day to be outdoors. Sunday morning we woke up to a few inches of snow! That is April for you. It won't be long and we'll be announcing the winner of the snowfall total contest (May 1st). Today we got a deal together on some vacant land near South Range. CLICK HERE to see our beautiful new listing on Point Abbaye. I hope you all had a great weekend!

Friday
April 21, 2017

What a day! I put 5 properties on the market this morning, some on Sandy Lake, a beautiful parcel on Pt. Abbaye, and some land on Walstrom Road in Stanton Township. I also started the paperwork on listing two waterfront lots in Chassell, and a 480 acre timberland parcel in Stanton Township. In the afternoon, Dale closed on a home in L'anse, and I closed on some watefront lots in Jacobsville, 80 acres on Hamar Road near Baraga, and a home on Willow Street in Laurium. Tonight I wrote an offer on a home near Chassell, and ended up getting the deal accepted. That was a busy Friday!

CLICK HERE FOR MORE JOURNAL ENTRIES
Listings
Dollar Bay
$ 129,000

Lake Linden
$ 65,000

Lake Linden
$ 29,500

South Range
$ 12,000