WEB POLL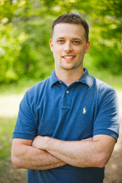 Hi, I'm Josh Stein and I welcome you to my website. Please take your time and check out the many interesting features on this site. In 2014, I was the #1 selling agent in the Keweenaw MLS! I currently cover Keweenaw, Houghton, Baraga, and Ontonagon counties. I own the Houghton Branch of Northern Michigan Land Brokers, where we are very effective at selling land and homes all over the Western Upper Peninsula. I obtained my Bachelor's Degree from Michigan Tech in Forestry, and also own Northwoods Forest Management where I manage forests for private landowners.

With my combined knowledge of our natural resources, extensive sales training, and an aggressive work ethic, I have enjoyed a rewarding career so far in my 11 years in the real estate business. Whether you are looking to buy or sell a home, waterfront, vacant land, or some fantastic upper peninsula hunting and fishing property, call me for a refreshing new experience in real estate.
Josh's Live Webcam

Click Here To View Live Stream
Picture of the Day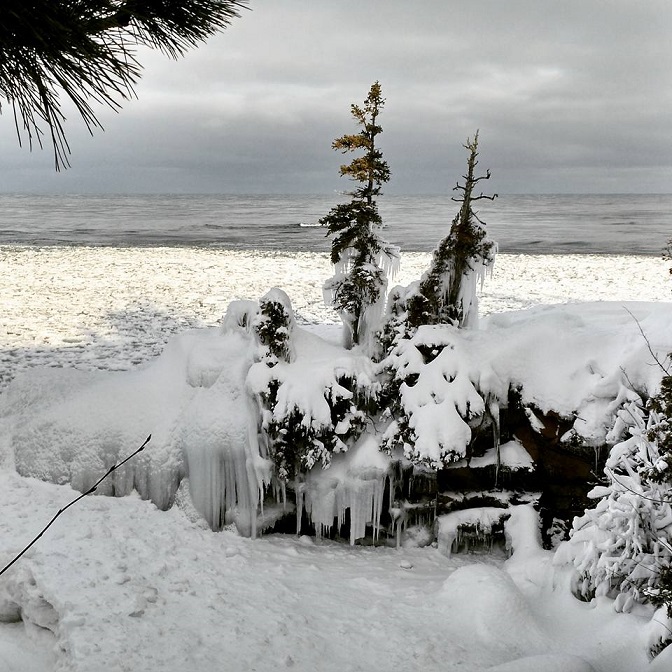 February 11, 2016
It is cold! Sent in by Ben Miller
Have a nice photo to share? Send it to joshsteinland@gmail.com
Josh's Journal

Wednesday
February 10, 2016

5 degrees! Today we got through some home inspections to keep a couple of deal going, and also got another house together near Jim's Food Mart in Houghton. I'm really excited today about finding a great marketing company to work with to really expand our national and international exposure for some of the high end listings that we get.
We're always looking for new ways to locate that one 'right buyer' for special properties. Lastly, there is a new poll question for you to vote on. Stay warm!

Tuesday
February 9, 2016

So far we're having a snowy week in the Keweenaw. We wrapped up a closing today on our Tamarack Waterworks Road listing in Keweenaw County. We're also getting a deal accepted on a house on Denton Road. I met with a seller today for a beautiful waterfront home that I'll be listing this spring. Have a great day!

Monday
February 8, 2016

It was a fun weekend! Great weather for Winter Carnival, the MTU mens and women's basketball teams won on Saturday, as well as MTU hockey. Sunday we had a little office Super Bowl party at our house, and it was a lot of fun. Back at it today with a home inspection this morning, as well as a showing in Dollar Bay this afternoon. Winter keeps rolling along in the Keweenaw!

Thursday
February 4, 2016

Last night's showing turned into an accepted offer today on our new listing in Houghton. That was fast! The bad news of the day is that I blew out the 4 wheel drive on my truck last night plowing, so I'll be without it for at least a week. Oh well. I hope everybody up here has a fun and safe Winter Carnival!

Snowstorm
February 3, 2016

I wouldn't call it a major storm, but we got about 12 to 14 inches of snow overnight. I'm still working on getting a couple of new deals accepted, and working some more listings coming my way. Houghton is starting to fill up for Winter Carnival, which kicks off tonight!

CLICK HERE FOR MORE JOURNAL ENTRIES
Listings
South Range
$ 39,900

Eagle Harbor
$ 270,000

Hubbell
$ 69,900

Lake Linden
$ 15,000