WEB POLL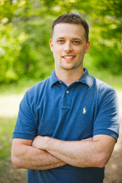 #1 Selling Agent Keweenaw MLS 2016
Hi, I'm Josh Stein and I welcome you to my website. Please take your time and check out the many interesting features on this site. Since 2012, I've closed more units than any other real estate agent in the Upper Peninsula of Michigan! My main coverage area consists of Keweenaw, Houghton, Baraga, and Ontonagon counties. I own the Houghton Branch of Northern Michigan Land Brokers, where we are very effective at selling land and homes all over the Western Upper Peninsula. I obtained my Bachelor's Degree from Michigan Tech in Forestry, and also own Northwoods Forest Management where I manage forests for private landowners.
With my combined knowledge of our natural resources, extensive sales training, and an aggressive work ethic, I have enjoyed a rewarding career so far in my 13 years in the real estate business. Whether you are looking to buy or sell a home, waterfront, vacant land, or some fantastic upper peninsula hunting and fishing property, call me for a refreshing new experience in real estate.
Josh's Live Webcam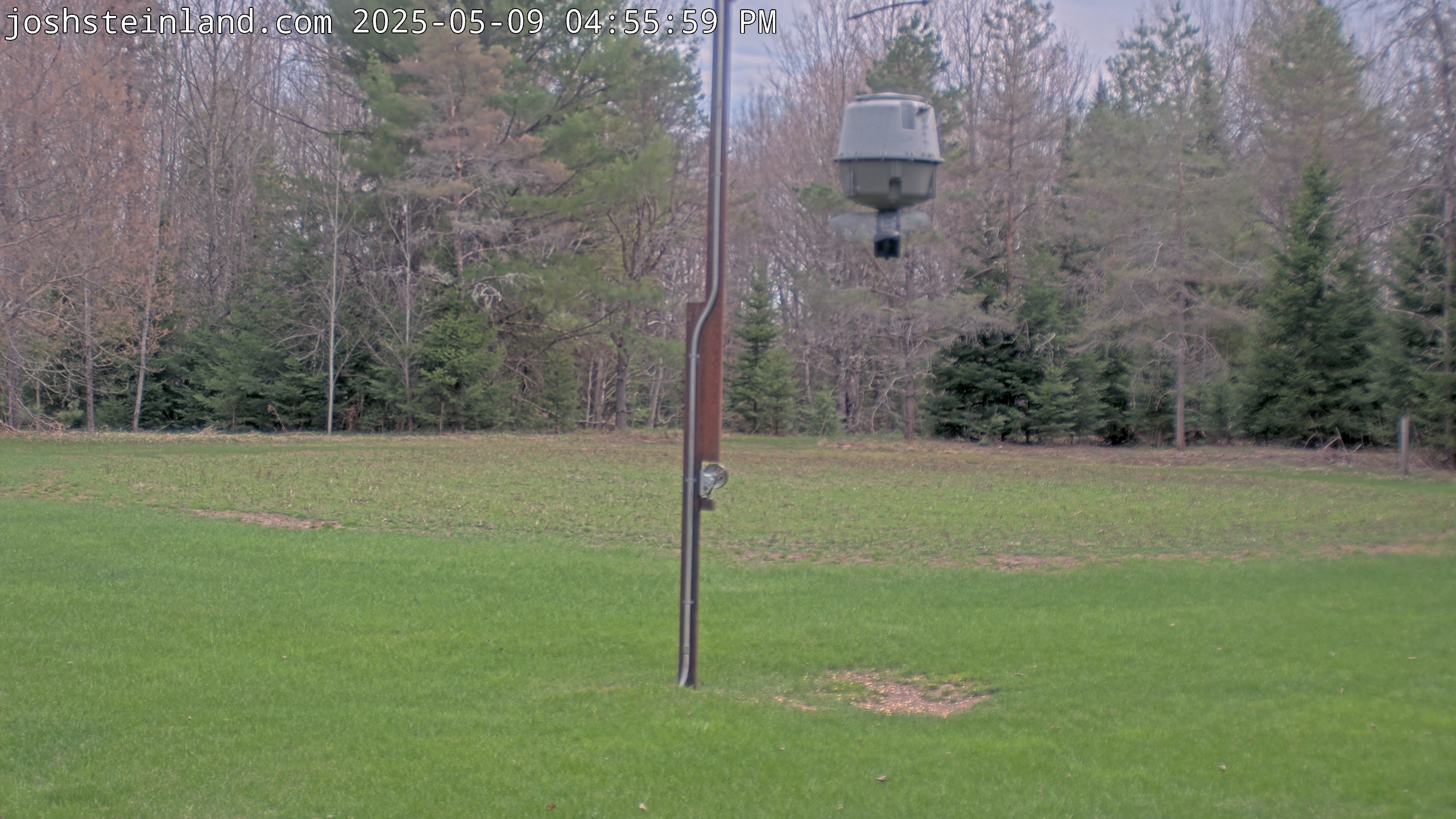 Click Here To View Live Stream
Picture of the Day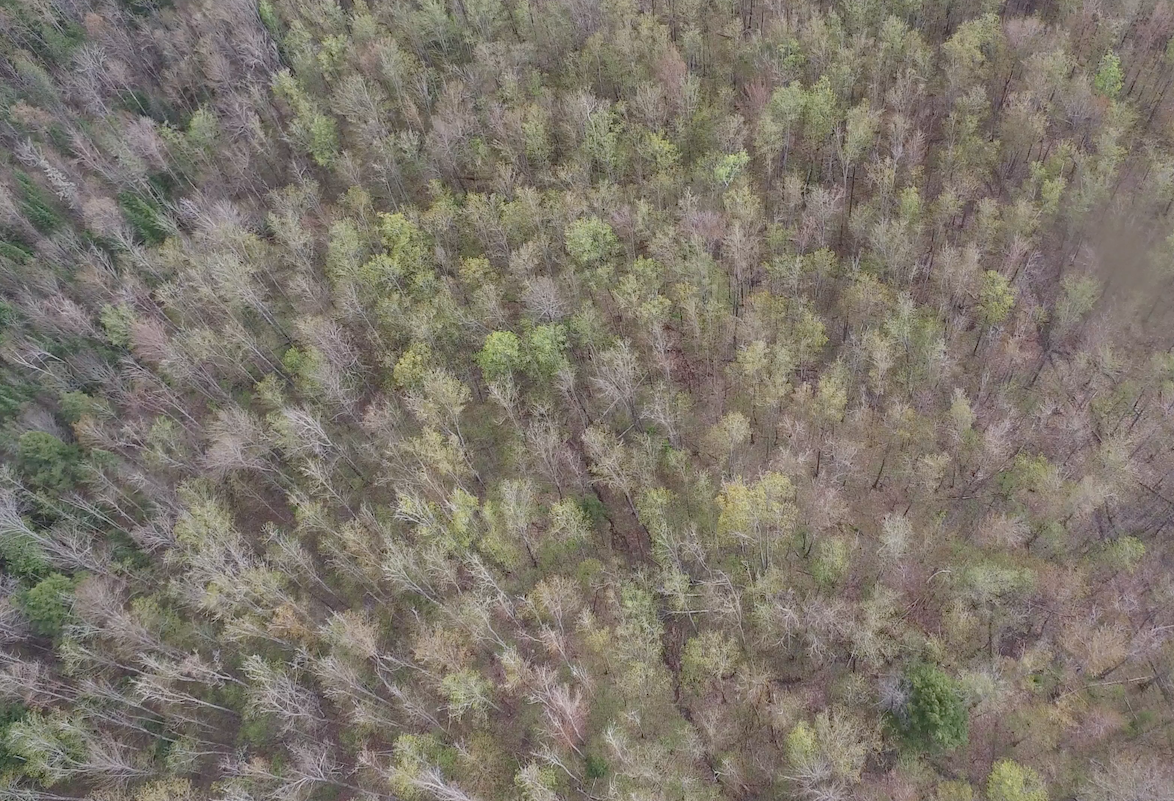 May 26, 2017
Springtime Houghton County Forest
Have a nice photo to share? Send it to joshsteinland@gmail.com
Josh's Journal

Thursday
May 25, 2017

Todays nice, warm day really brought out the spring fever amongst the Copper Country residents. We're still negotiating a couple of deals on some of our current listings, and are all set for some closings tomorrow. Safe travels to those of you who will be on the road for Memorial Day Weekend!

Wednesday
May 24, 2017

Another long day, right now it is 10:30 pm and I'm still in the office! This morning we closed on a 40 acre parcel on Bellaire Road near Baraga. Today and tonight I've been busy trying to get more listings onto the market prior to the upcoming holiday weekend. CLICK HERE to see a 40 acre parcel that I personally like so much that I'm trying to talk myself out of buying it. Also, CLICK HERE to see a Hiawatha Log Home on 78 acres with an airstrip which is one of the nicest homes I've ever listed. Time to get home and get some sleep!

Tuesday
May 23, 2017

Hello! Today ended up being a little busier than planned, but that is a good thing. I had a showing on a house I recently listed in Chassell, and ended up getting an offer accepted on it today. I also checked out some upcoming new listings. CLICK HERE to see an unbelievable house up in Bete Grise that I put on the market today. Also CLICK HERE to check out a great opportunity on an unfinished new build on Portage Lake. I think we are finally supposed to start seeing the sun again tomorrow!

Monday
May 22, 2017

It was a rainy weekend! CLICK HERE to check out a really neat cabin that I just listed on Gratiot Lake, and also CLICK HERE to see a real pretty Lake Superior lot over on Sunset Place. Today we closed on our commercial building in Copper City, so it was great to see that place finally find the right buyer. Lots of work to do before the busy Memorial Day Weekend!

Thursday
May 18, 2017

Still waiting on that sunshine so we can start photographing our new listings! I did end up getting an offer accepted last night on a new listing in Houghton, so a big congrats to my buyers for finding their perfect place. If any of you have some good 'pics of the day' this spring be sure to send them in to joshsteinland@gmail.com!

CLICK HERE FOR MORE JOURNAL ENTRIES
Listings
Hancock
$ 33,000

Mohawk
$ 225,000

Dollar Bay
$ 129,000

South Range
$ 12,000