REAL ESTATE

JOURNALS,
MEDIA & MORE

WEBCAMS

HUNTING/FORESTRY

WEB POLL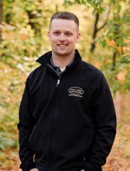 #1 Selling Agent in the Upper Peninsula
Hi, I'm Josh Stein and I welcome you to my website. Please take your time and check out the many interesting features on this site. Since 2012, I've closed more units than any other real estate agent in the Upper Peninsula of Michigan! My main coverage area consists of Keweenaw, Houghton, Baraga, and Ontonagon counties. I own the Houghton Branch of Northern Michigan Land Brokers, where we are very effective at selling land and homes all over the Western Upper Peninsula. I obtained my Bachelor's Degree from Michigan Tech in Forestry, and also own Northwoods Forest Management where I manage forests for private landowners.
With my combined knowledge of our natural resources, extensive sales training, and an aggressive work ethic, I have enjoyed a rewarding career so far in my 15 years in the real estate business. Whether you are looking to buy or sell a home, waterfront, vacant land, or some fantastic upper peninsula hunting and fishing property, call me for a refreshing new experience in real estate.
Josh's Live Webcam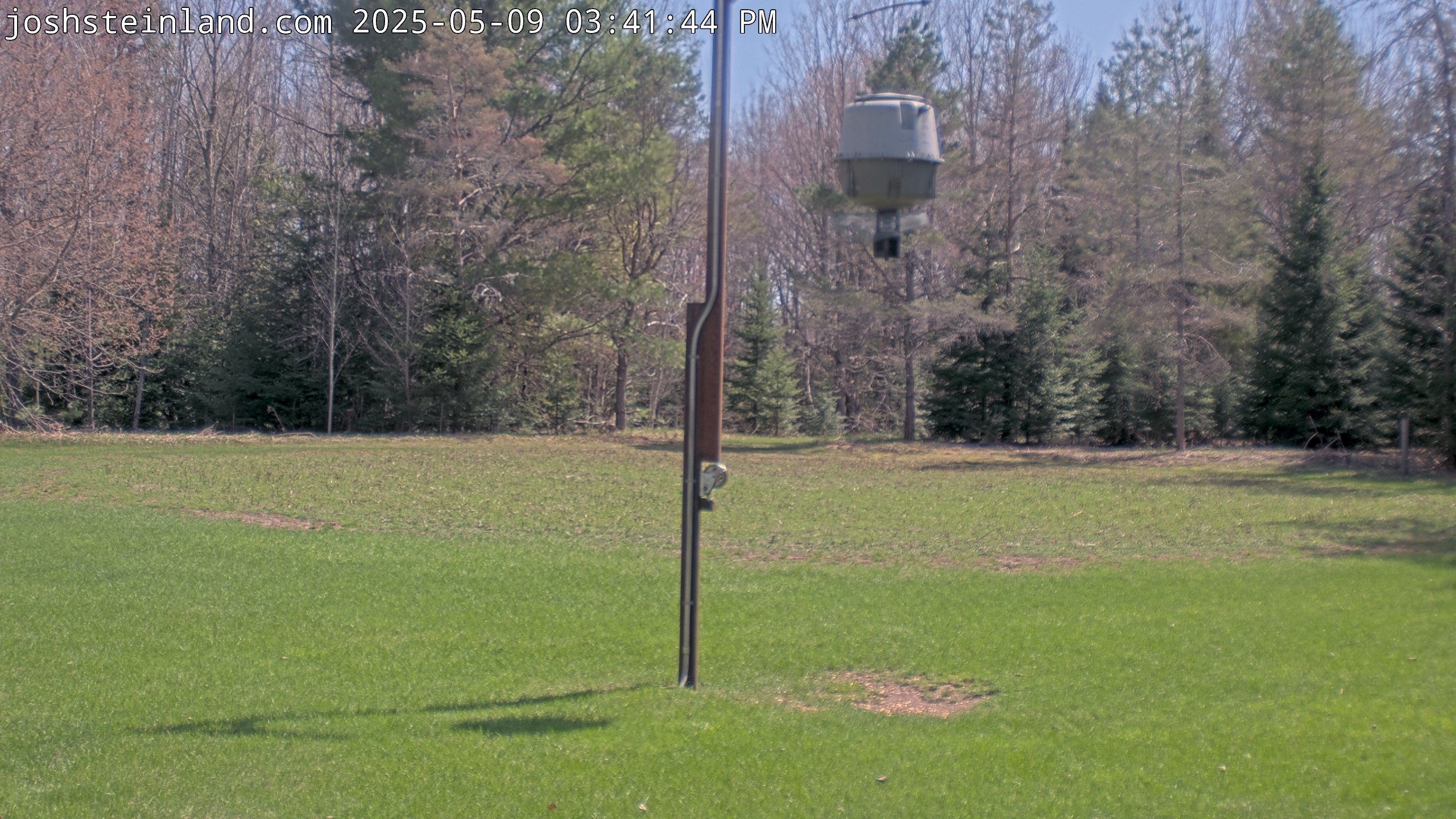 Click Here To View Live Stream

Picture of the Day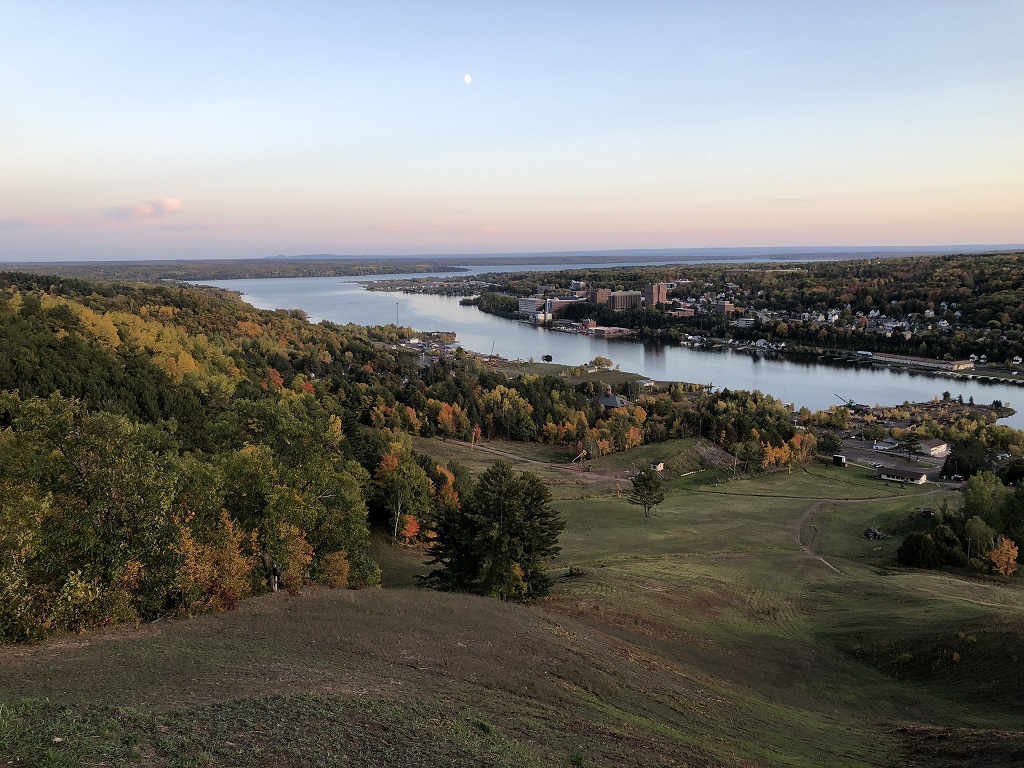 November 19, 2019
View of Houghton from Mt. Ripley!
Have a nice photo to share? Send it to joshsteinland@gmail.com
Josh's Journal

Monday
November 18, 2019

Back to work! CLICK HERE to see a very low priced 20 acre parcel on Rice Lake Road. 1/2 lowland, 1/2 upland, but very cheap! Temps have gotten mild up here, to the point where we are starting to lose some snow. Have a great week!

Thursday
November 14, 2019

Things warmed a bit today, and it turned out to be a beautiful day out in the woods. Much of Michigan is getting ready for the firearm deer season that opens tomorrow. Good luck to everyone that is out there, be safe and enjoy the great outdoors!

Wednesday
November 13, 2019

The Keweenaw is still bitter cold. Today we closed on 40 acres near Covington, as well as 60 acres near Ontonagon. Congrats to our buyers and sellers on both transactions. We are ready for things to warm up a bit!

C o l d
November 12, 2019

This has been a cold week! Right now we're just working through some home inspections and getting ready for a handful of closing occurring yet this week. Looks like temps should start to warm back up a bit by the end of the week!

Monday
November 11, 2019

It is COLD! It really feels like January here in the Keweenaw. CLICK HERE to see a price drop on a great commercial building on US 41 near Houghton. Bundle up and stay warm!

CLICK HERE FOR MORE JOURNAL ENTRIES
Listings
Calumet
$ 28,000

Lake Linden
$ 229,000

Hancock
$ 34,900

Lake Linden
$ 350,000