WEB POLL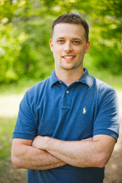 #1 Selling Agent Keweenaw MLS 2016
Hi, I'm Josh Stein and I welcome you to my website. Please take your time and check out the many interesting features on this site. Since 2012, I've closed more units than any other real estate agent in the Upper Peninsula of Michigan! My main coverage area consists of Keweenaw, Houghton, Baraga, and Ontonagon counties. I own the Houghton Branch of Northern Michigan Land Brokers, where we are very effective at selling land and homes all over the Western Upper Peninsula. I obtained my Bachelor's Degree from Michigan Tech in Forestry, and also own Northwoods Forest Management where I manage forests for private landowners.
With my combined knowledge of our natural resources, extensive sales training, and an aggressive work ethic, I have enjoyed a rewarding career so far in my 13 years in the real estate business. Whether you are looking to buy or sell a home, waterfront, vacant land, or some fantastic upper peninsula hunting and fishing property, call me for a refreshing new experience in real estate.
Josh's Live Webcam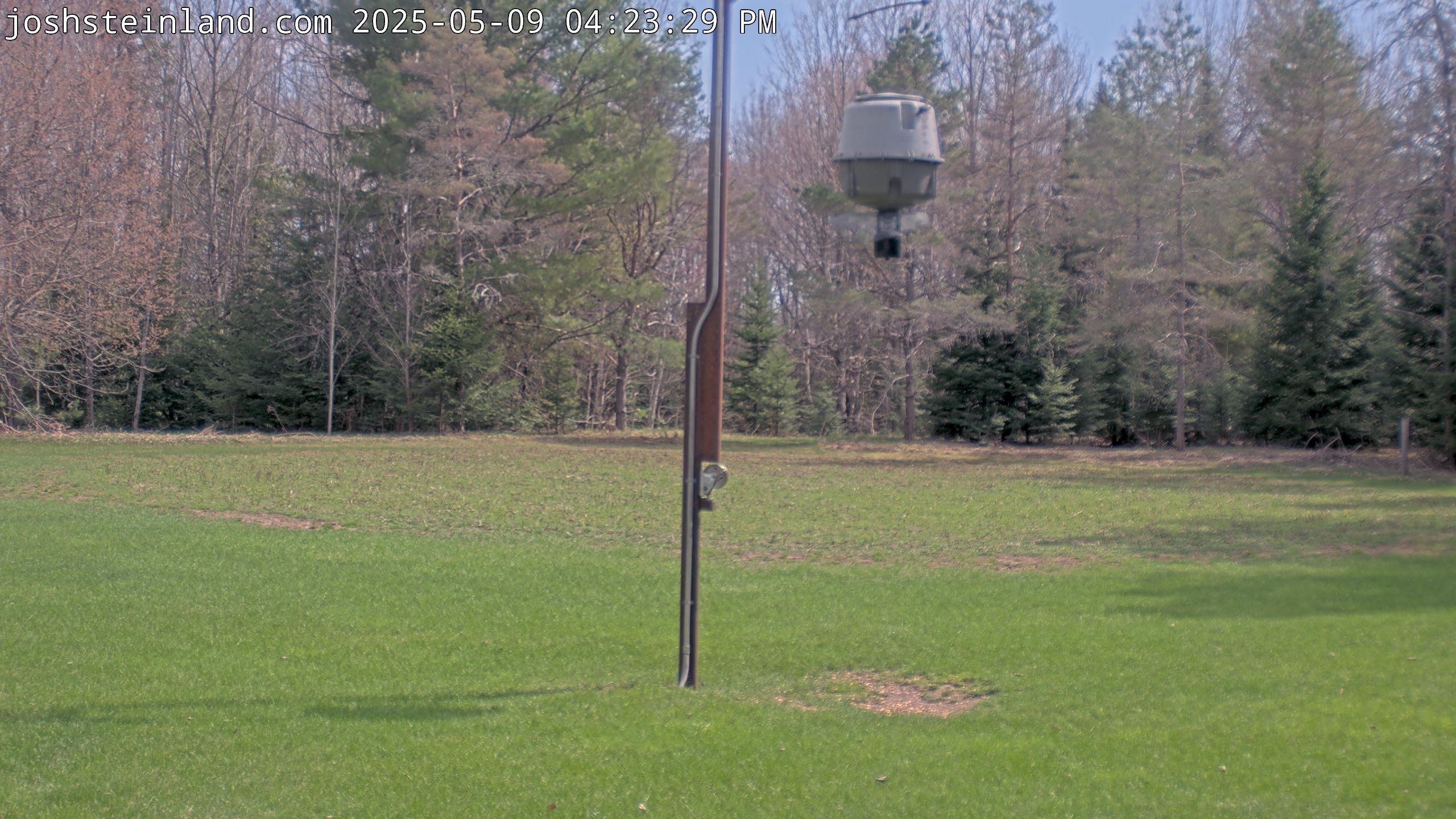 Click Here To View Live Stream
Picture of the Day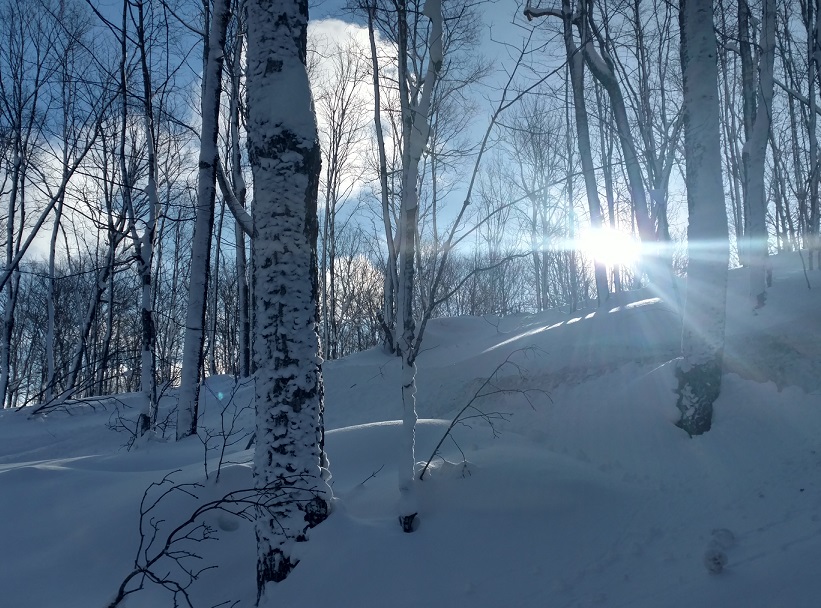 January 18, 2017
Beautiful winter day, sent in by Ben Miller
Have a nice photo to share? Send it to joshsteinland@gmail.com
Josh's Journal

Wednesday
January 18, 2017

This morning we got a deal together on some Stanton Township acreage, and I listed a really nice home in Hancock. Now I'm off to meet with our web developers to go over some upgrades for our company website. Enjoy this warm snap while it lasts!

Tuesday
January 17, 2017

This mild weather is a treat! Today we officially got a deal together on a large, exceptional piece of remote waterfront in Keweenaw County. We're also negotiating on a residential lot in Houghton, as well as some acreage on Liminga Road. Today I wrote a purchase agreement for 40 acres in Baraga County as well. The sunshine seems to make things even busier. I hope that your week is going well!

Monday
January 16, 2017

The recent sunshine seems to have put a bounce in everybody's step here in the Keweenaw. Today I had a pretty good showing in Hancock, and also relisted a beautiful place out in Skanee. CLICK HERE to check out the details. Enjoy the sunshine while it lasts!

Friday
January 13, 2017

Another cold day, but it looks like some milder weather is heading our way. It looks like I should have a new waterfront deal together yet today, and I'm working on some other upcoming listings. Check out the new poll question if you haven't yet, and have yourselves a great weekend!

Thursday
January 12, 2017

Many people in the Keweenaw today were confused at the bright yellow glowing object in the sky. It turned out to be the sun, which we haven't seen since last year. Made for a beautiful day! Still negotiating a couple of new deals, and listed an older convenience store in Toivola today. Also, there is a new poll question for you to vote on!

CLICK HERE FOR MORE JOURNAL ENTRIES
Listings
Houghton
$ 99,900

L'Anse
$ 325,000

Mohawk
$ 225,000

Mohawk
$ 229,900