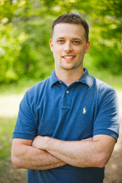 Hi, I'm Josh Stein and I welcome you to my website. Please take your time and check out the many interesting features on this site. In 2014, I was the #1 selling agent in the Keweenaw MLS! I currently cover Keweenaw, Houghton, Baraga, and Ontonagon counties. I own the Houghton Branch of Northern Michigan Land Brokers, where we are very effective at selling land and homes all over the Western Upper Peninsula. I obtained my Bachelor's Degree from Michigan Tech in Forestry, and also own Northwoods Forest Management where I manage forests for private landowners.

With my combined knowledge of our natural resources, extensive sales training, and an aggressive work ethic, I have enjoyed a rewarding career so far in my 11 years in the real estate business. Whether you are looking to buy or sell a home, waterfront, vacant land, or some fantastic upper peninsula hunting and fishing property, call me for a refreshing new experience in real estate.
Josh's Live Webcam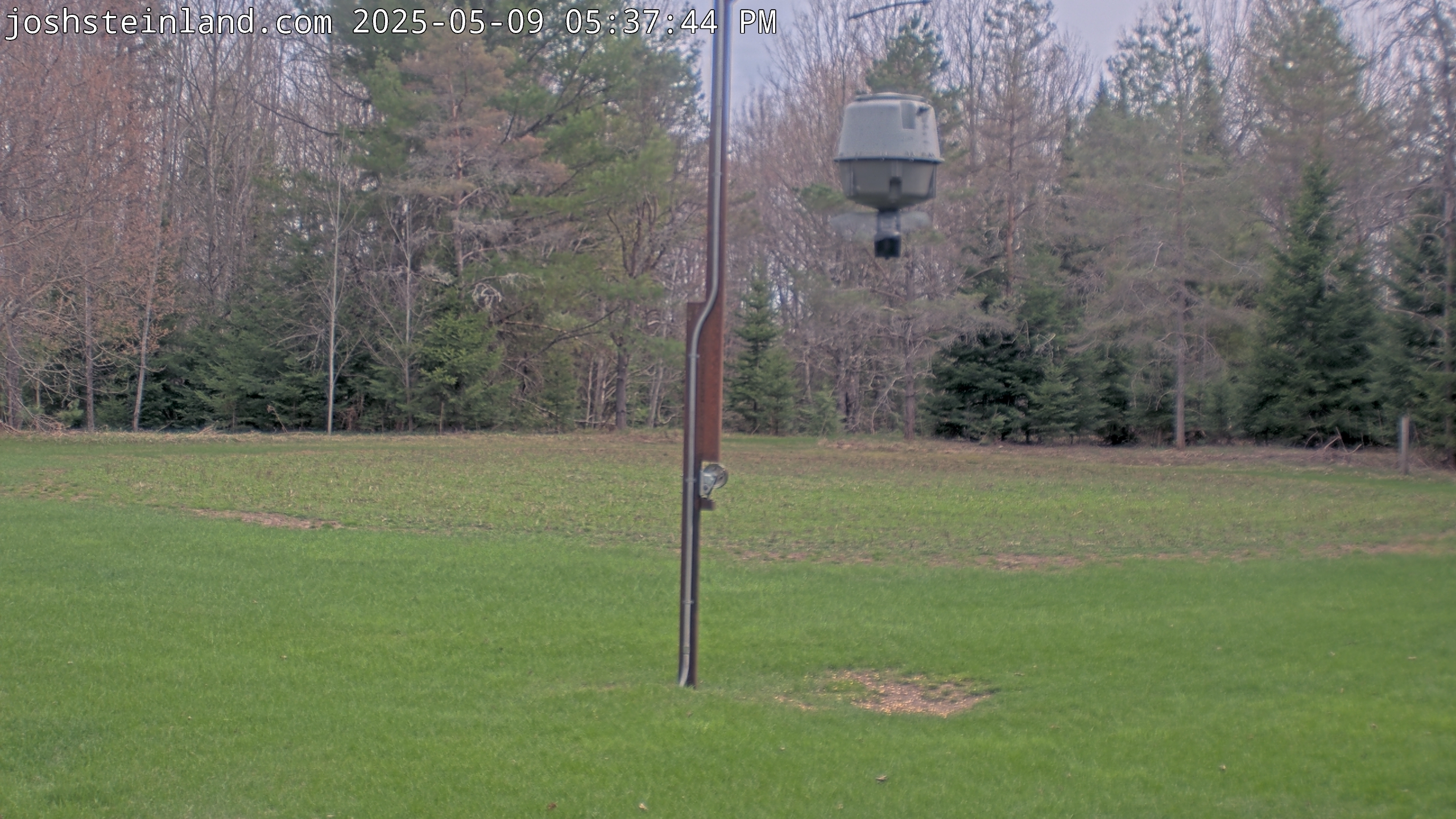 Click Here To View Live Stream
Picture of the Day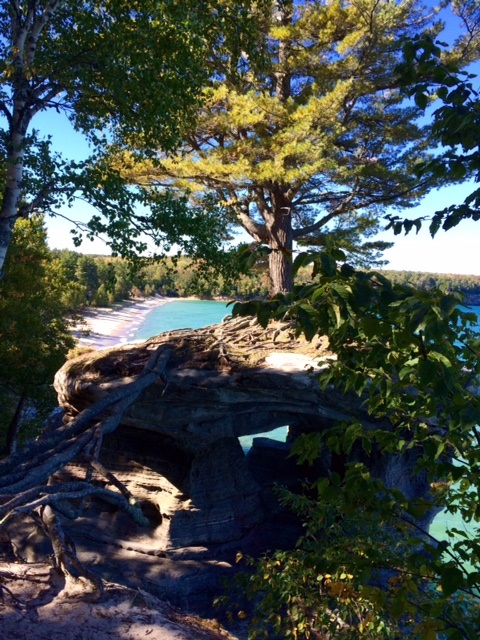 October 9, 2015
Chapel Rock, sent in by Lori Hall
Have a nice photo to share? Send it to joshsteinland@gmail.com
Josh's Journal

Friday
October 9, 2015

I wish October would slow down and not go by so fast! We've got a couple of new deals in the works. CLICK HERE to see a new bank owned waterfront listing down by Jacobsville. 7 lots for 64K. Have a great weekend!

Thursday
October 8, 2015

Another nice October day! I got a lot of catching up done at work. CLICK HERE to see the house I listed yesterday in Hancock. It sounds like we may already have an offer coming! Fall colors are getting real good right now!

Wednesday
October 7, 2015

We're getting a lot of nice deals together this fall. Today I entered in a new listing in Hancock. For some reason right now the site isn't displaying listings, so as soon as that is fixed, I'll post the details. I had a successful hunt in the woods yesterday afternoon, so that was very exciting! Now it is time to get back to work.

Tuesday
October 6, 2015

October is off and running. I'd like to be getting out in the woods more, but work is really busy right now. This weekend I had a couple of good showings up in Copper Harbor. Yesterday I listed a building and some land on Five Mile Point Road near Ahmeek. I hope that your week is going great!

Friday
October 2, 2015

The weather is very fitting for October. Temps in the 50's, sunny and breezy. CLICK HERE to check out the huge income property that I just listed in Hancock. It sounds like we may have a couple of interested parties already. Have a wonderful Friday!

CLICK HERE FOR MORE JOURNAL ENTRIES
Listings
Calumet
$ 49,500

Hancock
$ 35,000

Gay
$ 99,500

Copper Harbor
$ 450,000