REAL ESTATE

JOURNALS,
MEDIA & MORE

WEBCAMS

HUNTING/FORESTRY

WEB POLL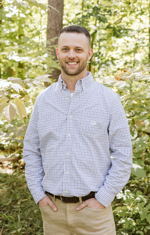 #1 Selling Agent in the Upper Peninsula
Hi, I'm Josh Stein and I welcome you to my website. Please take your time and check out the many interesting features on this site. Since 2012, I've closed more units than any other real estate agent in the Upper Peninsula of Michigan! My main coverage area consists of Keweenaw, Houghton, Baraga, and Ontonagon counties. I own the Houghton Branch of Northern Michigan Land Brokers, where we are very effective at selling land and homes all over the Western Upper Peninsula. I obtained my Bachelor's Degree from Michigan Tech in Forestry, and also own Northwoods Forest Management where I manage forests for private landowners.
With my combined knowledge of our natural resources, extensive sales training, and an aggressive work ethic, I have enjoyed a rewarding career so far in my 17 years in the real estate business. Whether you are looking to buy or sell a home, waterfront, vacant land, or some fantastic upper peninsula hunting and fishing property, call me for a refreshing new experience in real estate.
Josh's Live Webcam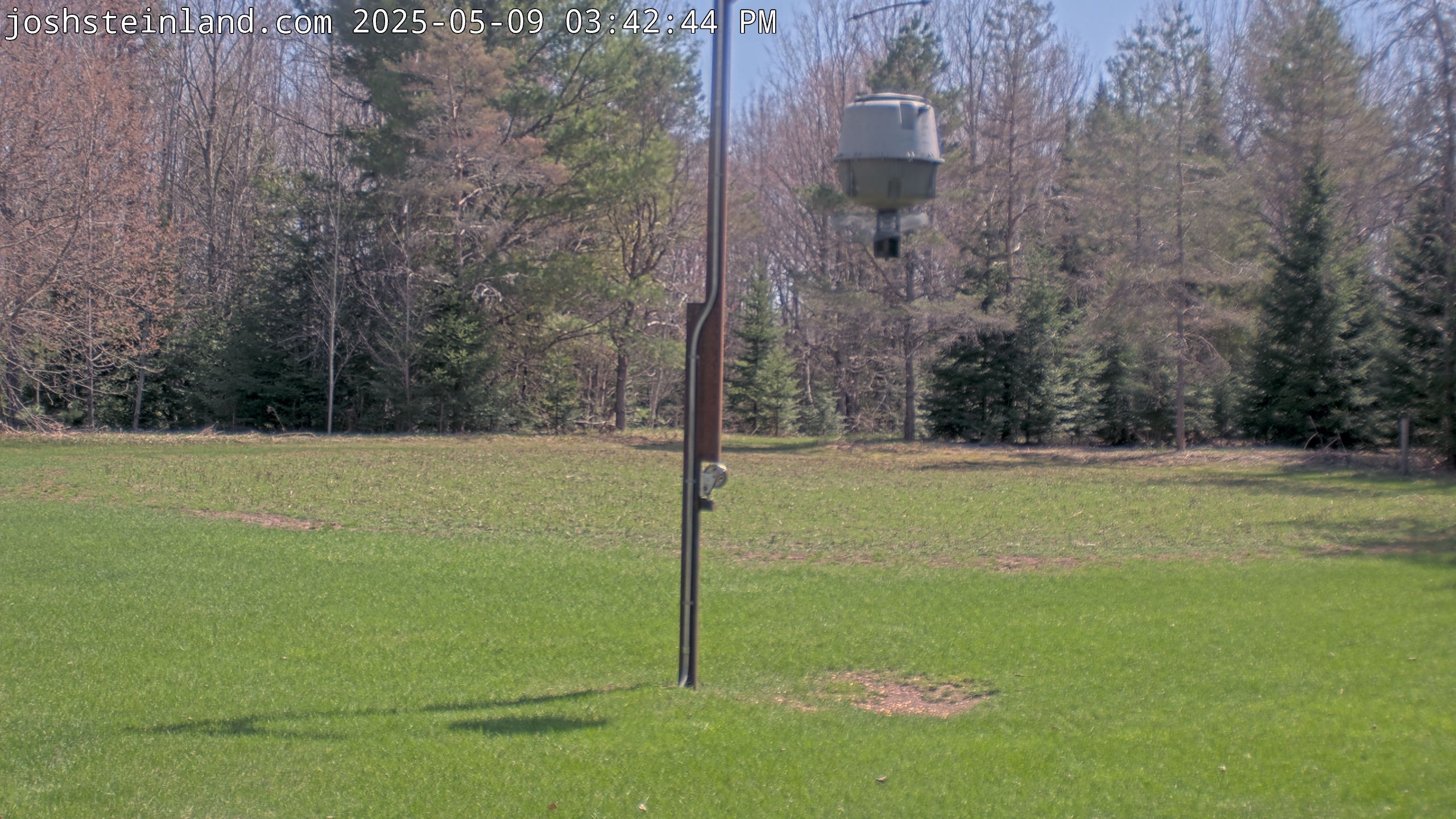 Click Here To View Live Stream

Picture of the Day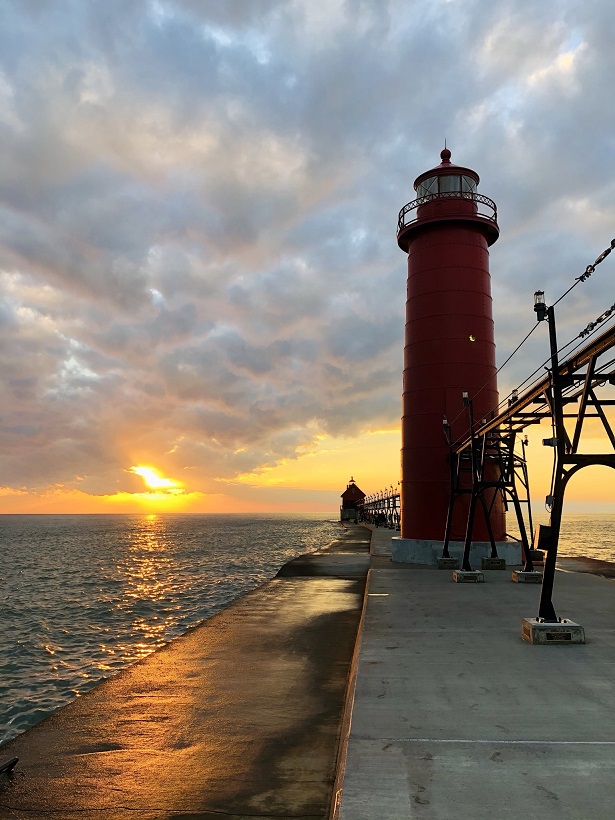 September 24, 2021
Nothing like a cool night on Lake Superior! Sent in by Jenna Pietila
Have a nice photo to share? Send it to joshsteinland@gmail.com
Josh's Journal

Fall 2021
September 22, 2021

Fall is here! First day of fall turned out to be a day where I listed one of the nicest places I've seen in awhile! CLICK HERE to check it out!

Tuesday
September 21, 2021

I can feel Fall in the air! Today we closed on our Kelly Lake Cabin, so congrats to my sellers on that sale. Lots of offers being written as we speak!

Monday
September 20, 2021

Hello! Got some new deals together this weekend, one of my Lots Road waterfront parcel, as well as my Silver Mountain Road acreage. Also have some new offers in the work as of today. I can say without question that buyer interest is the highest I've ever seen it over the last 17 years that I've been doing this. Off to another showing!

Wednesday
September 15, 2021

A beautiful fall-like day! Last night I got a deal together on my Main Street parcel near Hurontown, and am off to some other appointments now. Enjoy this beautiful weather!

Tuesday
September 14, 2021

Rainy night in the Keweenaw last night! CLICK HERE to see a nice 20 acre parcel on Silver Mountain Road. We sold the one next to this earlier in the summer, and are now selling one last parcel out there. Also, CLICK HERE to check out this beautiful home in Laurium. Have a great day!

CLICK HERE FOR MORE JOURNAL ENTRIES
Listings
Lake Linden
$ 69,900

Atlantic Mine
$ 119,900


Gay
$ 199,900

Hancock
$ 35,000